Simplifying
Web Development

for Small Businesses

Because Why Do It Alone
It's time for a change. I'll focus on growing your business so you can focus on closing the deal.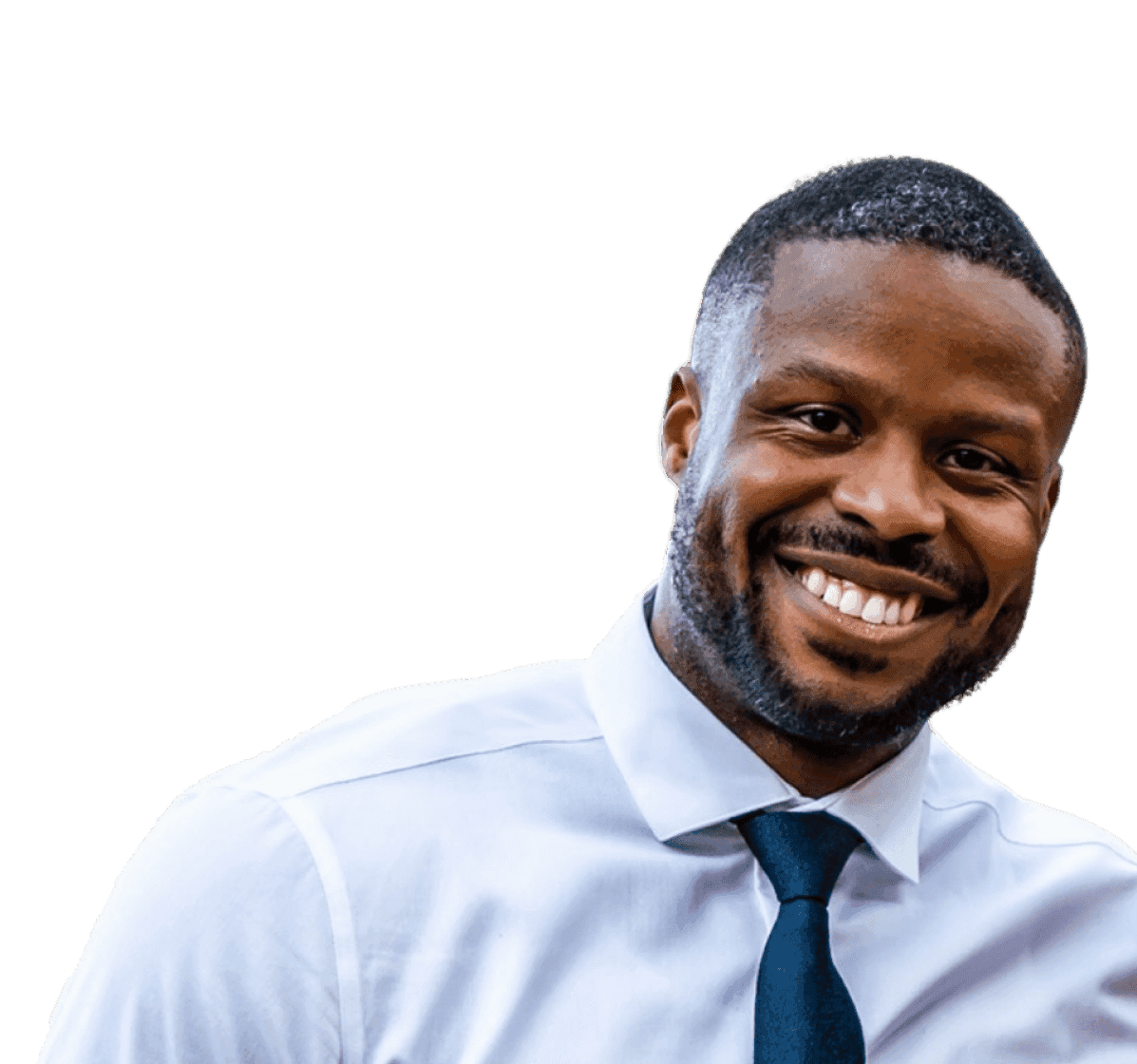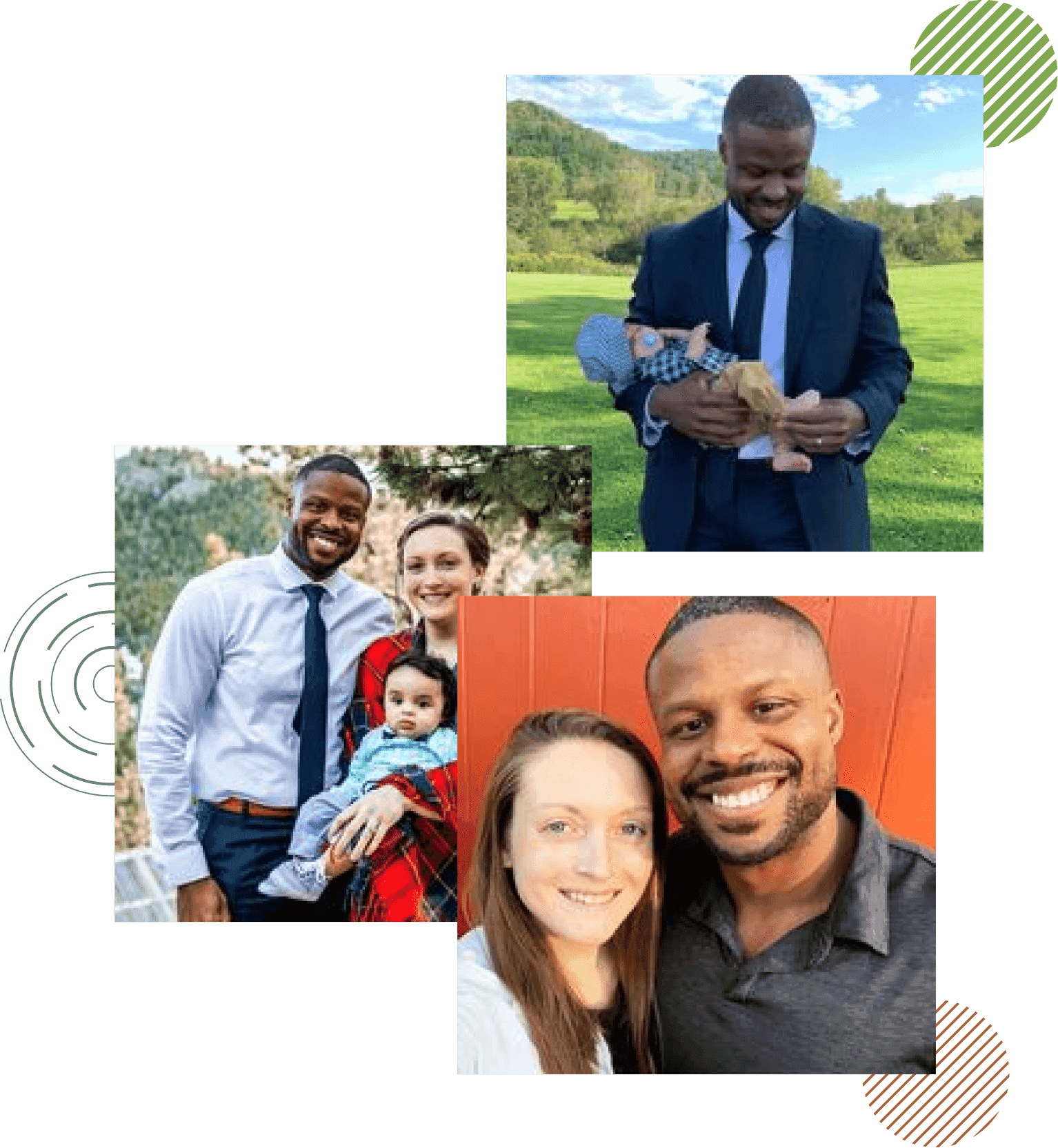 Hi, I'm Antonio
Here to Help
I'm a web developer and content creator with experience operating multiple businesses in various markets. Also, as you can see, I'm a proud father and husband. More importantly, I'm a guy who has been in your shoes. Now I'm focused on helping you grow your business faster, so you don't have to do it all alone. I concentrate on saving time for more moments like these, how about you?
How I'll Help You Grow Faster
Website Design
Gain your customer's trust by showing them who you are with a design that backs your brand.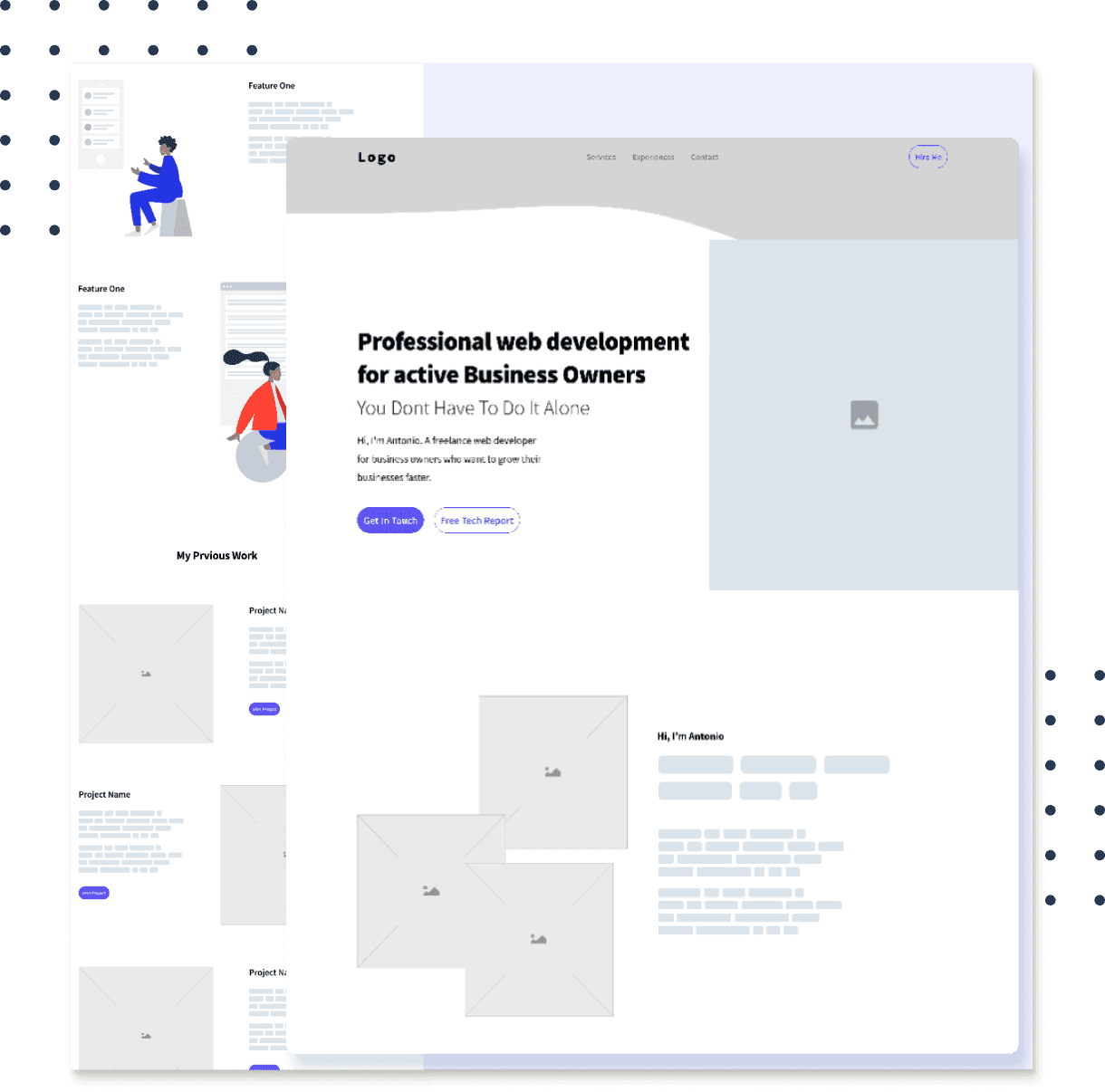 Webflow Development
Take control of your content with a few clicks, minus the stress of technology overload. Save your time and leave the headaches to me.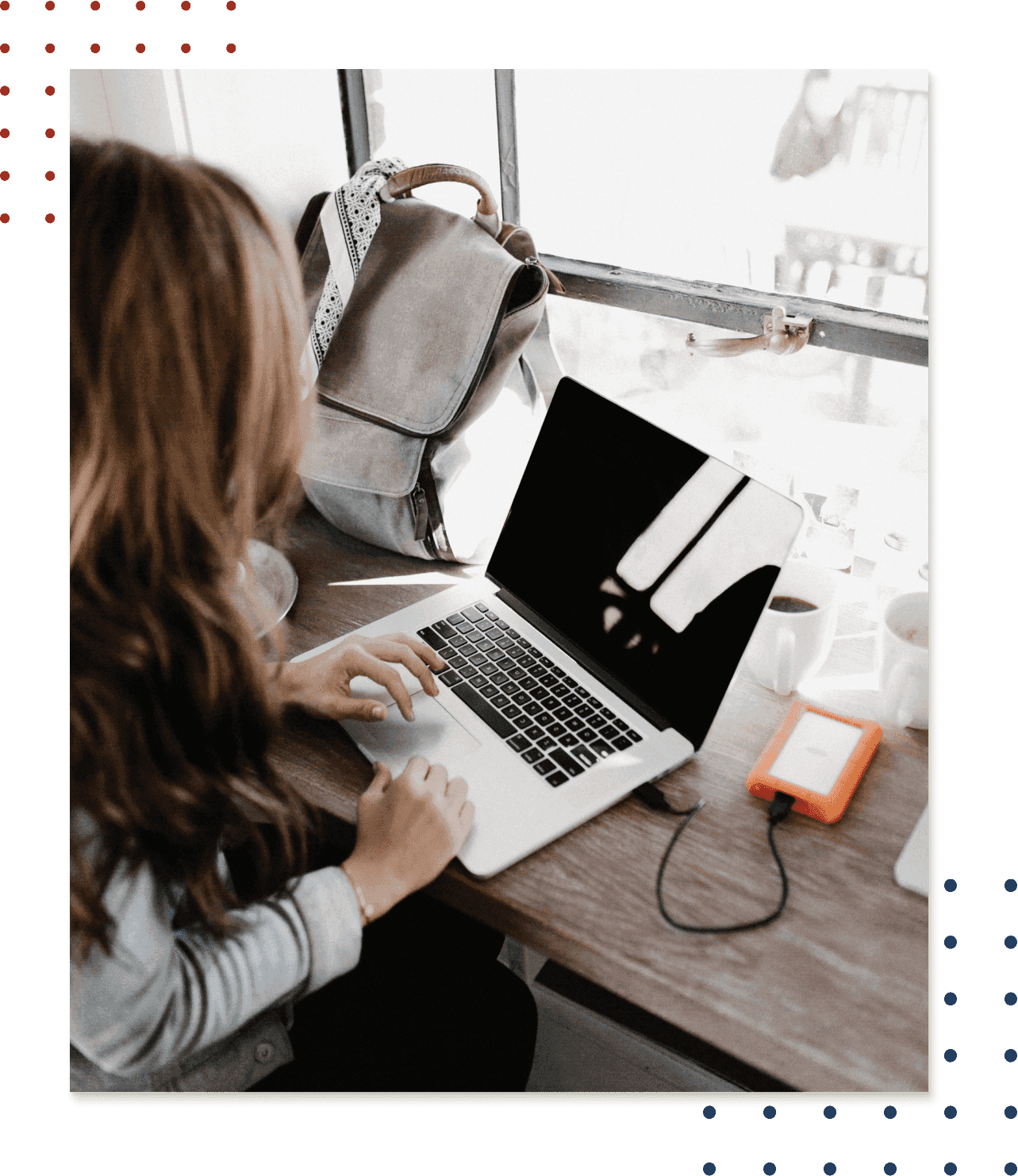 Frontend Development
Take 100% control of the experience with custom features for your customers. Engage with them how you want when you want.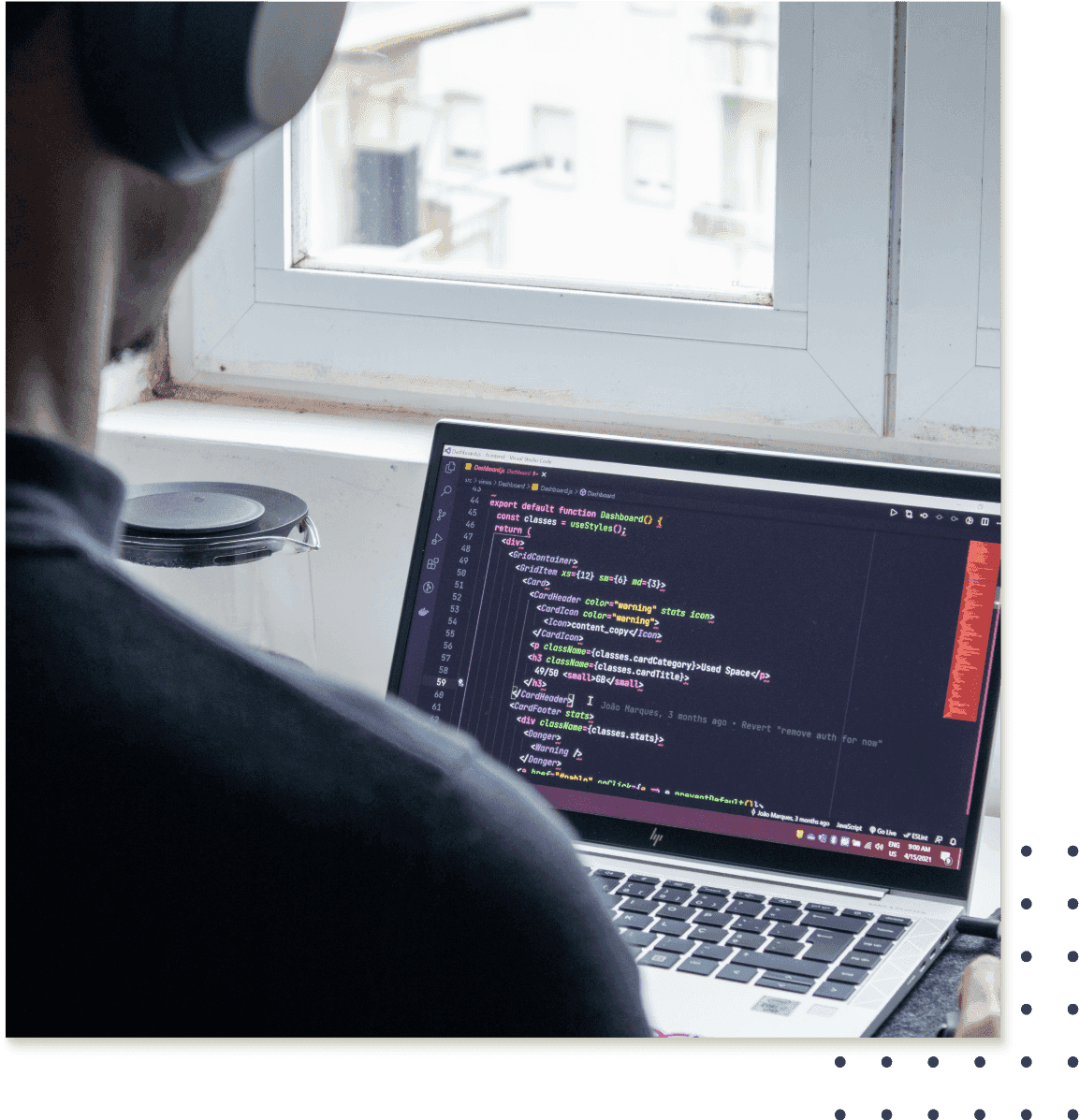 Responsive Design
New customers reach your site on mobile devices over 50% of their visits. Make sure you look good every time.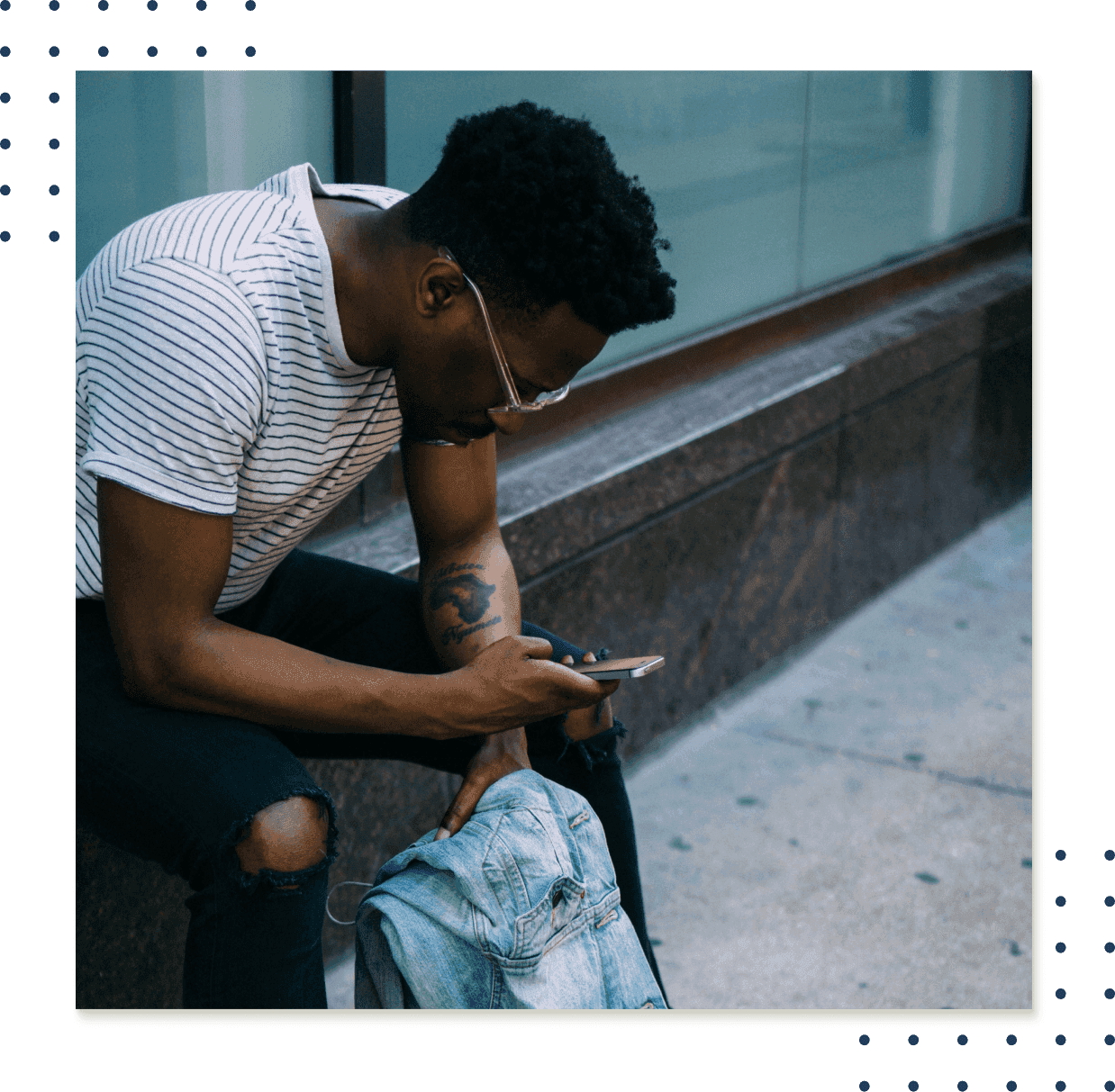 SEO Optimization
Google process nearly 63,000 searches every second. Maximize your business growth by making sure you rank high on the return lists.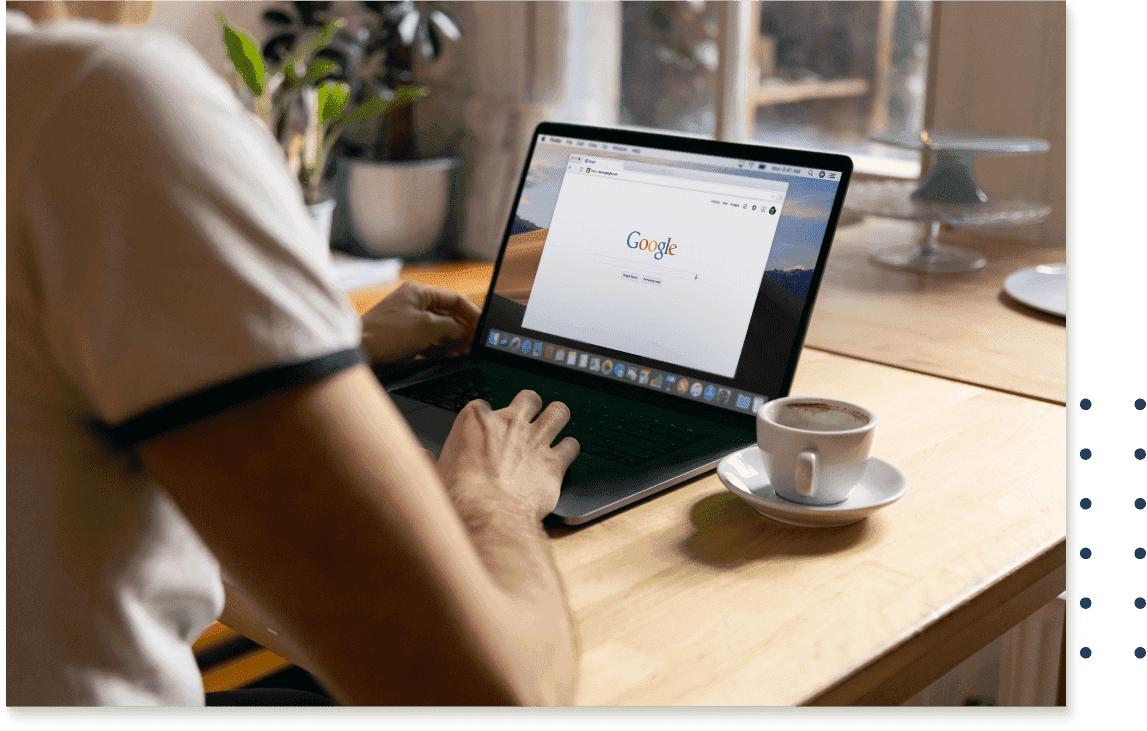 Content Management
Only 20% of website visitors read past the headline. Grow your business faster by keeping the other 80% on the page with the content they value.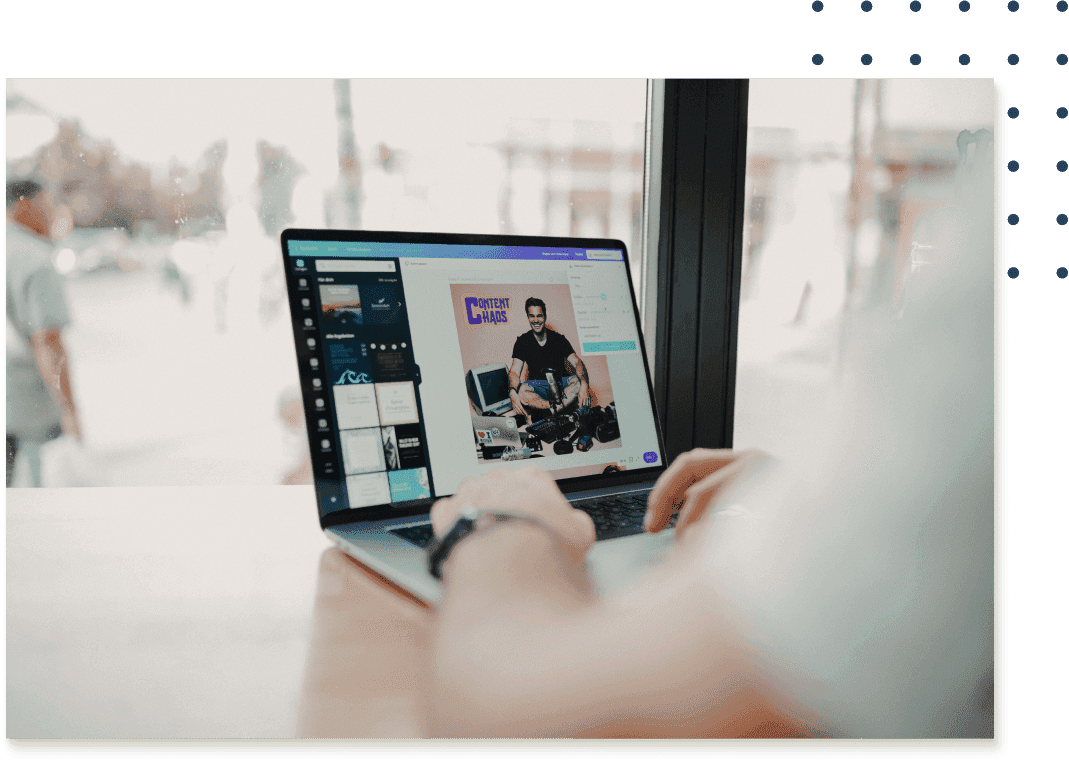 Jumpstart Your Growth Strategy Today
Get Your Free Tech Report
Get the technical information to build or transform your website with the best techniques possible. Save time, money and get the best results online. Faster business growth starts here.
Tweaks to enhance your design
Avoid common mistakes
SEO advice to increase traffic
Basic improvements to convert more
My Previous Work
Krazy Kats Club
KrazyKatsClub is your one place to mint your KrazyKats_NFT and join an amazing group of NFT and crypto enthusiasts.
View Project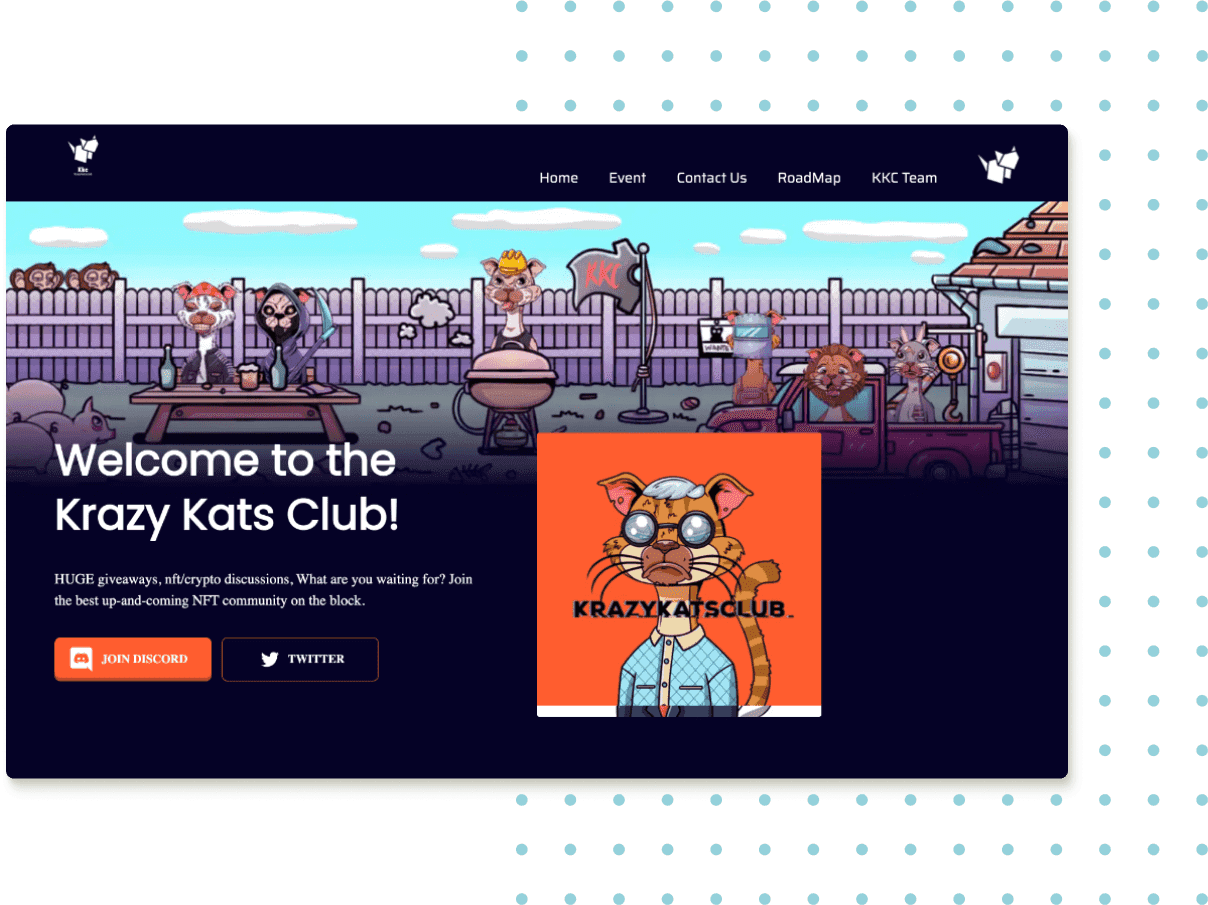 Lawnr - Landscape Demo
Lawnr is a fictitious company used to demo a custom design for a landscaping company.
View Demo